Check Out UTOPIA
Thu Jan 24, 2013 4:31 am by Admin
Utopia Forum is almost complete and is now ready for all new members and visitors.
The forum is a little different to here as it uses a single page forum which puts all the topics on one page with important threads globally pinned at the top of the page.
Like i said we are ALMOST complete but we are still playing around and moving things about so please bare …
Comments: 0
pravote
Free Top Site
Over the years the occupied moon theory has been a hot topic for conspiracy theorist's from all around the world. We have put together a compilation of video and photo evidence from the past years.
Until now many have dismissed the moon theory as space junk. We firmly believe they are powered vehicles or manned transportation of some sort. Some of the video's seem to show constant activity on the moon but the latest one makes us think an evacuation is in place. Watch the video's and make your own mind up as to what's going on up there.
[youtube][/youtube]
[youtube] [/youtube]
http://www.youtube.com/watch?v=_2NNuCUxdCQ&feature=related[youtube][/youtube]
Embed disabled link>>> http://www.youtube.com/watch?v=oE0uf8y9W4w&feature=related
-----------------------------------------------------------------------
Photo's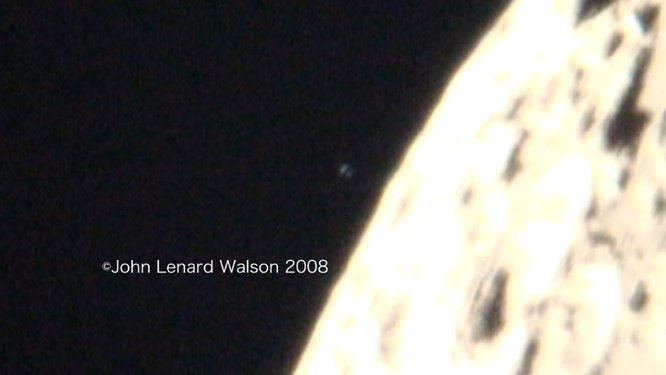 -----------------------------------------------
Sources. http://www.thetruthbehindthescenes.org/
http://www.youtube.com
http://www.disclose.tv/
Admin




Posts

: 617


Join date

: 2010-10-23



---
Permissions in this forum:
You
cannot
reply to topics in this forum